St. Patricks Day Cupcake Graphic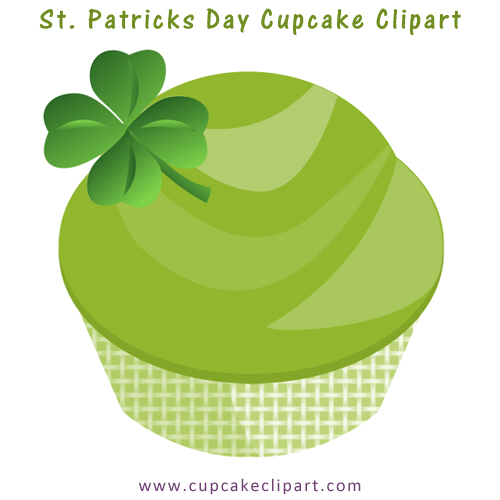 Seasonal image of a green cupcake decked out for St. Patricks day with basket weave wrapper and four leaf clover graphic as decoration. I'm starting a series of holiday images, I just posted a Christmas Cupcake, and I made a Halloween Cupcake a long time ago, but I don't have many green graphics on the site and so decided to create this one today, even though March 17th and Saint Patrick's day is a long way off.
Click on the image below to open and save in a new browser window. The high resolution graphic is sized 1800 x 1800 pixel – Transparent PNG file.