Pink Cupcake Clipart for Valentine's Day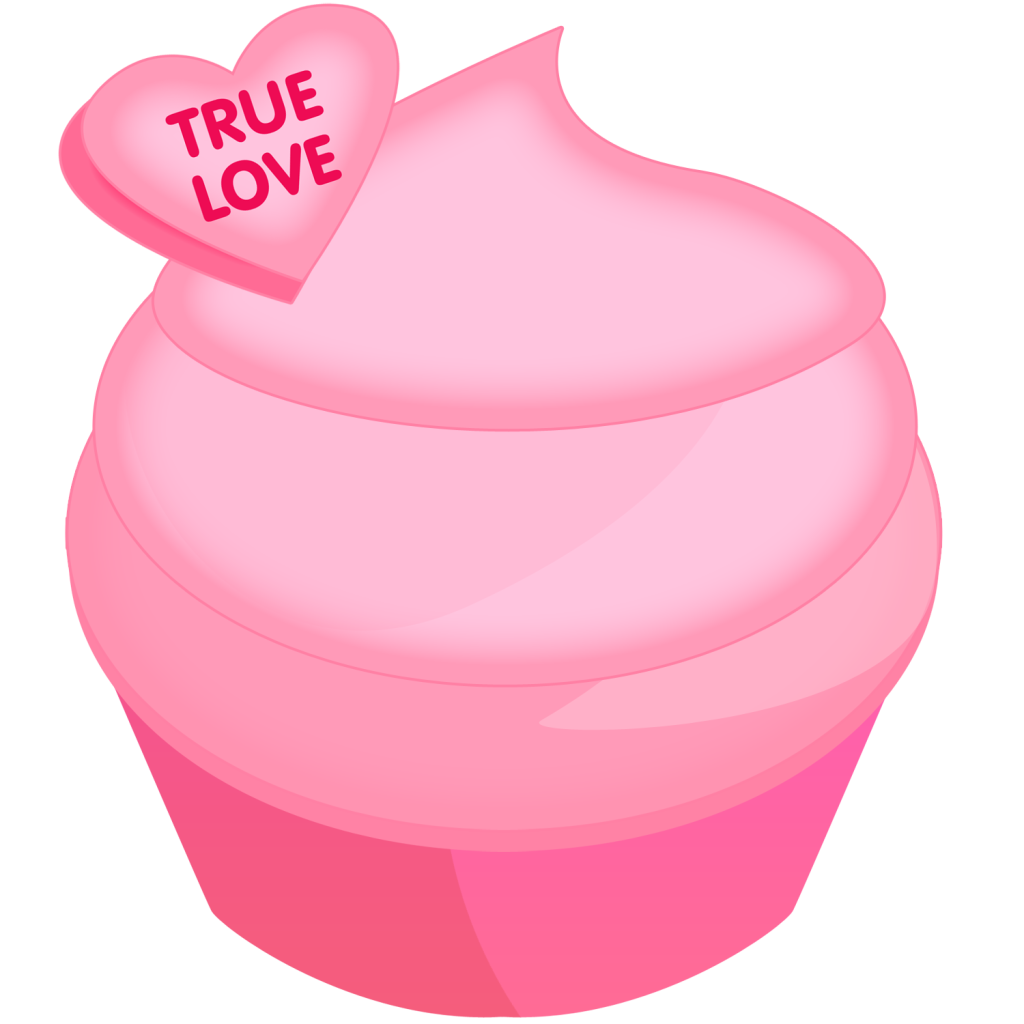 A free all pink cupcake clipart image for Valentine's Day featuring a conversation heart with the words "true love". I wanted to make a cupcake graphic to match my previously posted set of conversation heart clipart for Valentine's day. This is also a continuation of my seasonal series and I hope to post 12 holiday inspired graphics that can be used for all the sweet treat lovers out there year round.
Click on the image to open at full size and save the transparent PNG file.
Resolution 1500 x 1500 pixels