Welcome to Cupcake Clipart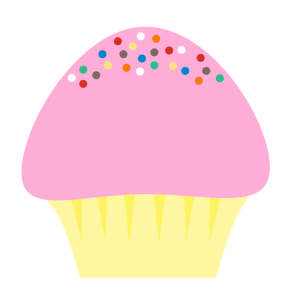 Welcome to cupcakeclipart.com – this is my cupcake blog dedicated to free cupcake images that I have created for you to download! Soon there will be a large selection of clipart and photos of the adorable sweet treats.
I love art, graphic design and website creation and have been working over 10 years online. This site mixes business with pleasure and allows me to eat and create simultaneously. I don't feel bad stopping by a cupcake shop after lunch for a treat, because I know I can take a photo of it to post online as a resource.
Enjoy and thanks for visiting.