Fruity Flavors – Free Cupcake Clipart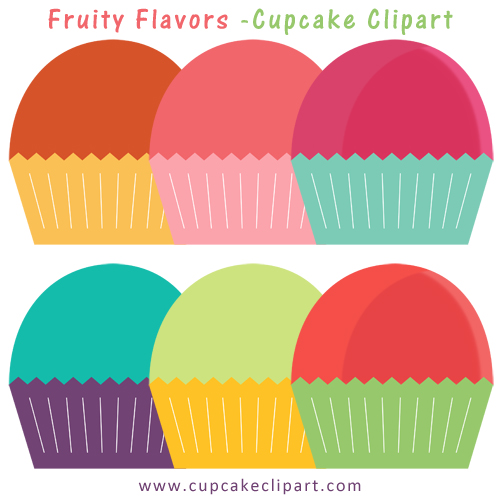 This set of free cupcake clipart is inspired by all the fruity flavors that you can bake your sweet treats in. There is a set of six transparent PNG graphics in a variety of colors. Each cupcake has a simple rounded shape, so you could customize the look in a drawing program with your own toppings. Or add a name or image on the cupcakes.
First we have pink grapefruit: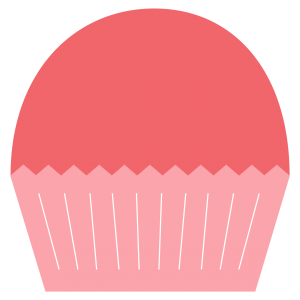 Blue Raspberry: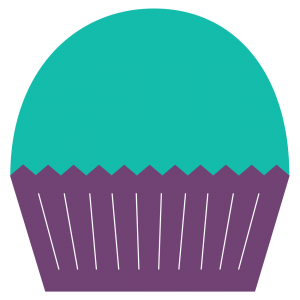 Lime: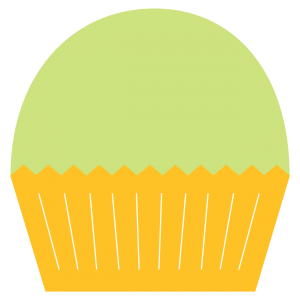 Cinnamon spice and everything nice: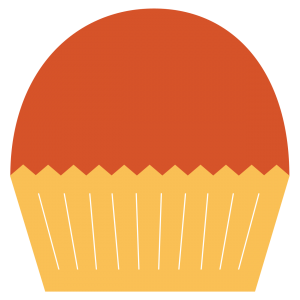 Berry: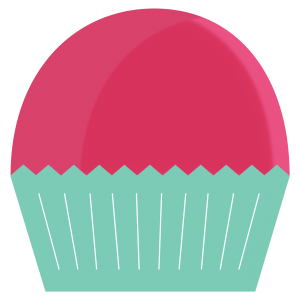 Watermelon: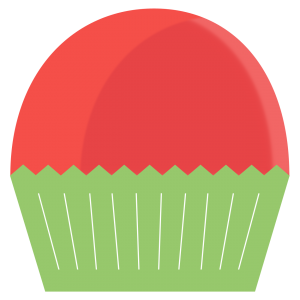 Click on each image to view the full size picture and save it. Free to use on websites, blogs, facebook, twitter, etc. All images are dimensions: 1250 × 1250 pixels.