Free Printable Mustache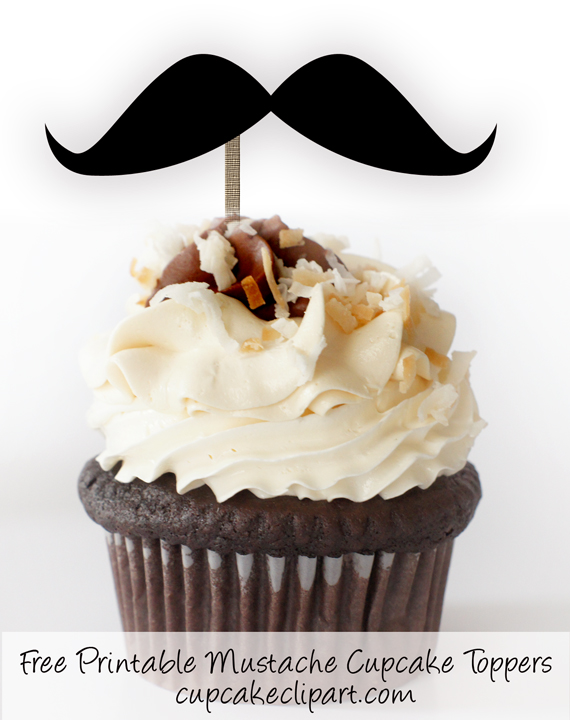 Free printable mustache cupcake toppers or party decorations you can use to create your own fancy mustaches. Print out the sheet of black staches onto letter sized card stock or paper, cut out each image and attach it to a wooden skewer if you want to insert into a cupcake. You could also decorate your cupcake wrappers with these, or use them as party decorations.
This free template can also be used on paper straws so each person drinking will look like they have sudden facial hair.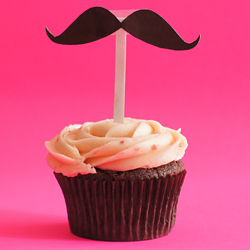 They are also large enough (about 3.25 inches wide) that you can just hold them up to your face as a disguise!Use for fun photo booth props or to take unique snapshots of your guests.
These are great for a little boy's birthday party, father's day, weddings or anytime you want to add whimsy and old time charm.