Cupcake Facebook Timeline Cover Photos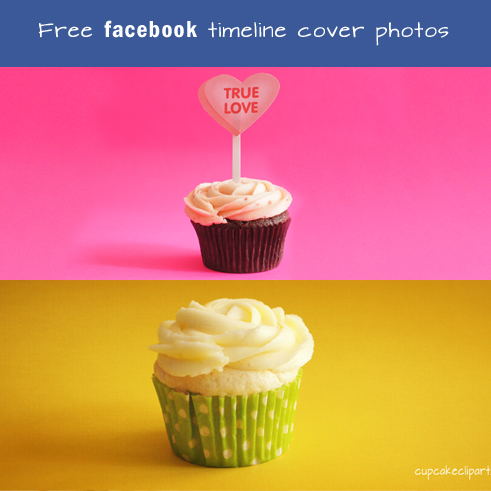 A set of free cupcake Facebook timeline cover photos that you can use to sweeten up your personal or business fan page. These are all photos that I have taken of cupcakes before devouring them. Some feature the free printable cupcake toppers from this site and would be cute to use during the holidays or for a birthday or special event to make your facebook page a little more fun. Cupcake bakeries or fan pages devoted to the delicious mini cakes can also use these images as decoration.
These have been sized to fit exactly as a cover photo in the dimensions: 851 x 315 pixels. Click on the image you would like to use to save it at full size then upload to your facebook page to set as a cover.
Pink "True Love" cupcake featuring the printable valentine's day cupcake toppers: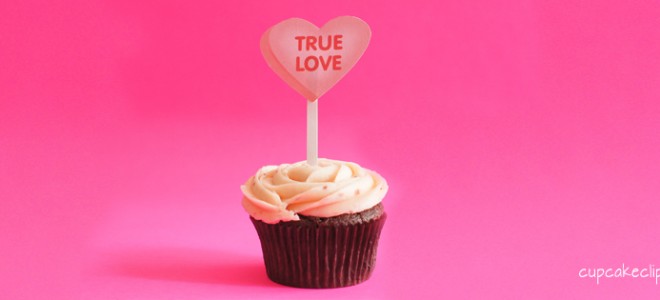 Yellow lemon cupcake:
Set of three cupcakes in vanilla and chocolate: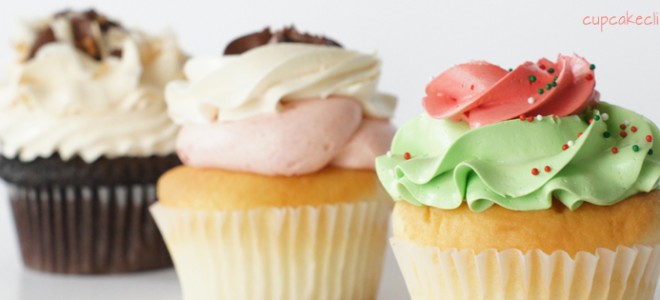 Mint chocolate cupcake on purple background: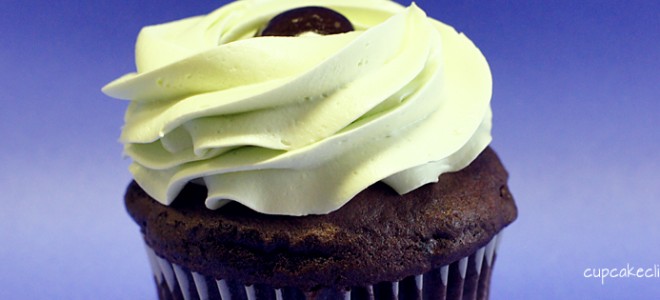 Raspberry cupcake on blue snow flake background: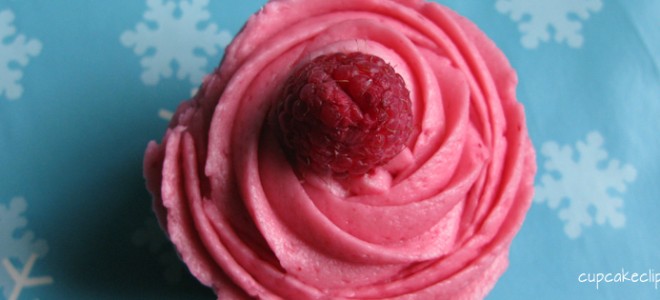 Another cupcake featuring a heart cupcake topper: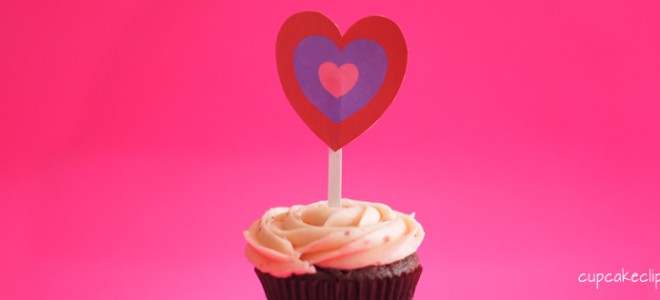 Thanks and enjoy!