Blueberry Cupcake Clipart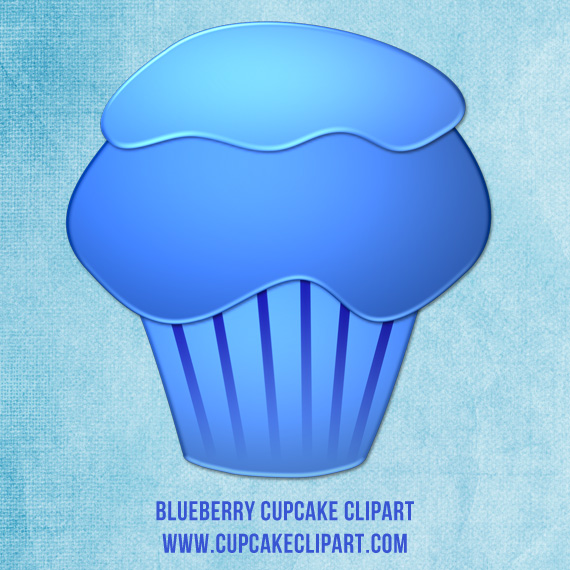 A new blueberry cupcake clipart picture that I've just created to share on this site.  You can incorporate this image into your website, share on facebook, use to make party invites, digital scrapbook, insert into Word Documents and much much more. Download and save to use or print!
I've heard that some people don't like to eat blue food because it doesn't look natural. Other then blueberries, there aren't any foods in nature that grow in the color blue. I've always loved blue raspberry slushies, so I guess I never developed that problem.
Full size image (click to open in new window and then just save the image to your computer for future use):
Pixel Dimensions: 1289 x 1453
Transparent PNG.